May 18: May Days!!
'Ne'er cast a clout till May be out'.
Yes we now have two bank holiday Mondays in May. Like a couple of book ends enclosing the promise of warm spring days and the words of my Mother echoing in my head as I reach for my short-sleeved shirt Ne'er (never) cast a clout (clothing of some sort I think) till May be out. I did not take any notice then, as I don't now, and have a runny nose cold to prove it.
What's not to like about May. Nature has very thoughtfully freshly painted everything that we haven't built on and even managed to provide for the Birds to do whatever they do, to sing such beautiful songs without any influence from Napster or iTunes.
May is also the silly season. It is the warm days and ladies ignoring Mothers' warning which seems to bring out the posturing of young men, acting exactly like the pheasants that strut around the meadows, feathers puffed up trying to look attractive to as many females as possible. Totally ignoring the traffic when crossing from one meadow to another.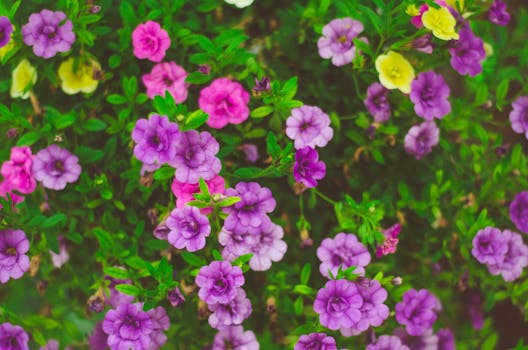 May is coming up for the half way mark, our teenagers (we have two), a thirteen-year-old young lady soon to be fourteen - as we are often told - and a sixteen-year-old boy who very rarely speaks apart from the mumbled requests for money and the fact that life's not fair. Both have been looking for Summer jobs, the former with enthusiasm and determination and eventually has now landed herself a job as an assistant in a hairdresser. The latter has asked around his mates and claims he has applied for a position with Chelsea football club in a managerial position we suspect.
May is also a great month to stretch and start new things and as the song goes - Dust yourself down pick yourself up and start all over again!
Here comes June. June is the star in our office especially for a good bit of gossip or do I mean Fake News? Also formally known as a rumour it appears to be one of the same thing apart from Fake News using social media, it only takes seconds to ping a notification to your Phone/iPad/laptop/pc
June's gossip, although not as speedy the internet, over time is no less effective. Starting my first job many moons ago the fashion in ladies hair styles was a thing called a Bouffant, hair back-combed to form a sort of swirly pile on top of the head and accompanied usually by pink pearlized lip stick, and very attractive I might add. Now back to Fake News - the girls I worked with told me they had a friend who had a friend whose sister had such a hair style and was so pleased with It, and to maintain the great look only ever sprayed it with more hair lacquer every day. This we were told resulted in the inevitable trip to the doctors because of an itchy scalp. On examination the doctor, probing through the piled-up hair-do discovered yes, you've guessed it, a nest of spiders. According to the story teller the poor girl had to have all her hair shaved off. Gasps all round. The story teller, not June this time, had had the right affect. This story or Fake News I later found was believed to have been first circulated around 1825 when a similar hair style was in fashion.
Which brings me nicely to Mr Trump. I wonder if he is receptive to new ideas or not and it's not about the hair this time, although if he is making changes this might be a good place to start. No it's all about the Fence/wall on the borders of Mexico. What is the real reason behind this? Is it really down to controlling immigration or maybe Mr Trump is competing with other great walls - Hadrian's, the Berlin wall, Great wall of China, Jericho, Steve our builder, as far as I know only one of these walls is still effective , great garden wall Steve.
---